We're DSP.
A CRO as unique as you.
DSP Clinical Research is a specialty Contract Research Organization (CRO) dedicated to the management and execution of Phase I – IV clinical studies. We drive top-tier success for small to mid-size pharmaceutical, medical device, and biotechnology companies through award-winning experience, passionate leadership, and operational excellence. We championed a fixed-fee pricing model that irons out all the expenditures, adjustments, and "hidden" costs ahead of time.
DSP is regarded as the expert CRO in women's health and reproductive endocrinology/infertility, having conducted 80% of all infertility studies in the United States over the past 14 years.
We've been named one of the fastest growing women-owned/led businesses in North America, and we continue to focus on what is most important to us: the needs of small- to mid-size pharmaceutical companies who too often get overcharged and underserviced.
If we sound like the right fit, let's talk about how we can work together.
About Us
To better understand your needs, we strive to exclusively hire directly from the pharmaceutical and biotech industries. It allows our team to anticipate any future complications while being able to view studies from your perspective. We orchestrate studies quickly and with budget in mind through our fixed-fee approach, because our employees have dealt with these problems from your end.
As a result, our clients tend to see a lot of themselves in us. It's part of why we enjoy working with senior management for small- to mid-size sponsors who are looking for special population studies — when both parties are on the same plane, we have a better chance to see eye-to-eye.
Therapeutic Experience
Over the years, we have managed and/or monitored more than 150 Phase I – IV clinical trials in various therapeutic areas, and have filed 26 New Drug Applications (NDA)s.
Although we take the utmost pride in advancing women's health and reproductive endocrinology/infertility studies, DSP has also conducted extensive work in the following therapeutic areas:
Urology
Gastrointestinal
Pain (Device and Drug)
Central Nervous System
Dermatology
Device (Human and Lab)
Endocrinology
Oncology
Pediatrics
Phase I (Healthy and Target Population)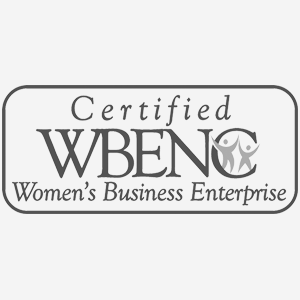 WBENC Women's Business Enterprise (WBE) Certification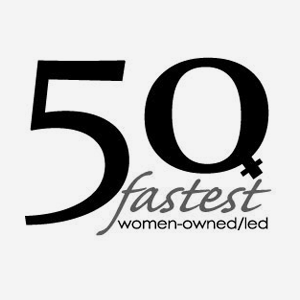 Top 50 Fastest-Growing Women-Owned Companies in North America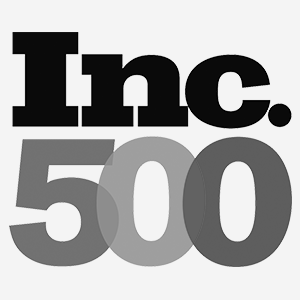 Inc. 500 Fastest Growing Privately Held Companies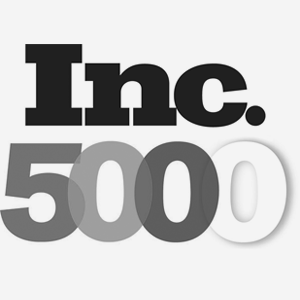 Inc. 5000 Fastest Growing Privately Held Companies
Request a call back.
Would you like to speak to us over the phone? Just submit your details and we'll be in touch shortly.